---
we UNDERSTANd THE IMPORTANCE OF ATTENDING TO THE DETAILS - BEFORE, DURING AND AFTER THE SALE
WE TAKE GREAT PRIDE IN OFFERING our CUSTOMERS COMPLETE FIVE-STAR SERVICE AND ADVICE, INCLUDING…
---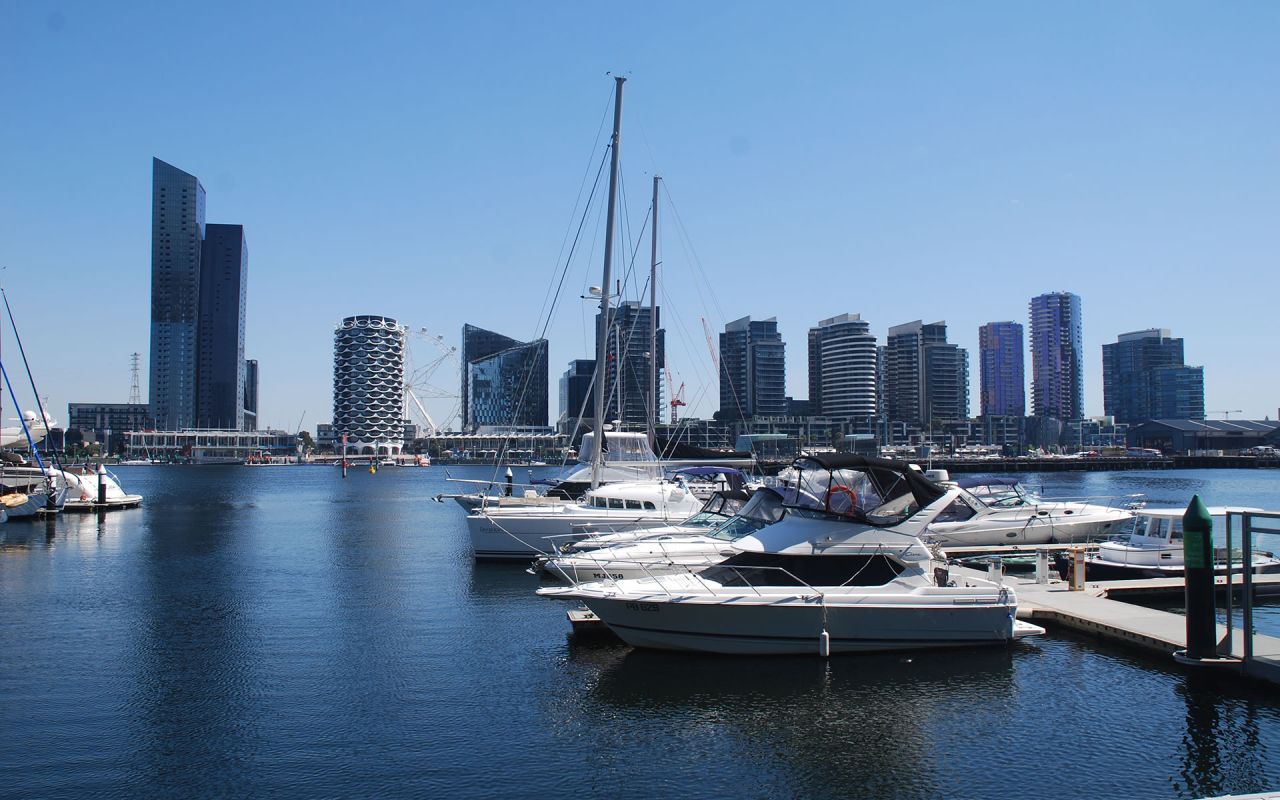 ---
VESSEL MAINTENANCE
Melbourne Boat Sales are able to offer services through our association with an extensive range of qualified marine contractors including; Mechanics, Electricians, Detailers, Shipwrights, Trimmers.
---
BOAT HANDLING AND SAFETY PROCEDURES
As your enjoyment and safety on the water is top priority, Melbourne Boat Sales can offer,
Personal one-on-one practical boat driver training
Assistance with familiarising you with your new boat
Educational instruction on all aspects of docking your vessel
---
BOAT LOGISTICS AND DELIVERY
If you'd like your vessel moved to another location, Melbourne Boat Sales can arrange,
Vessel deliveries (local and interstate)
Vessel berth relocation
---
INSURANCE AND FINANCE
Melbourne Boat Sales can offer competitive insurance and finance through a variety of companies.
We recommend Nautilus Marine Insurance.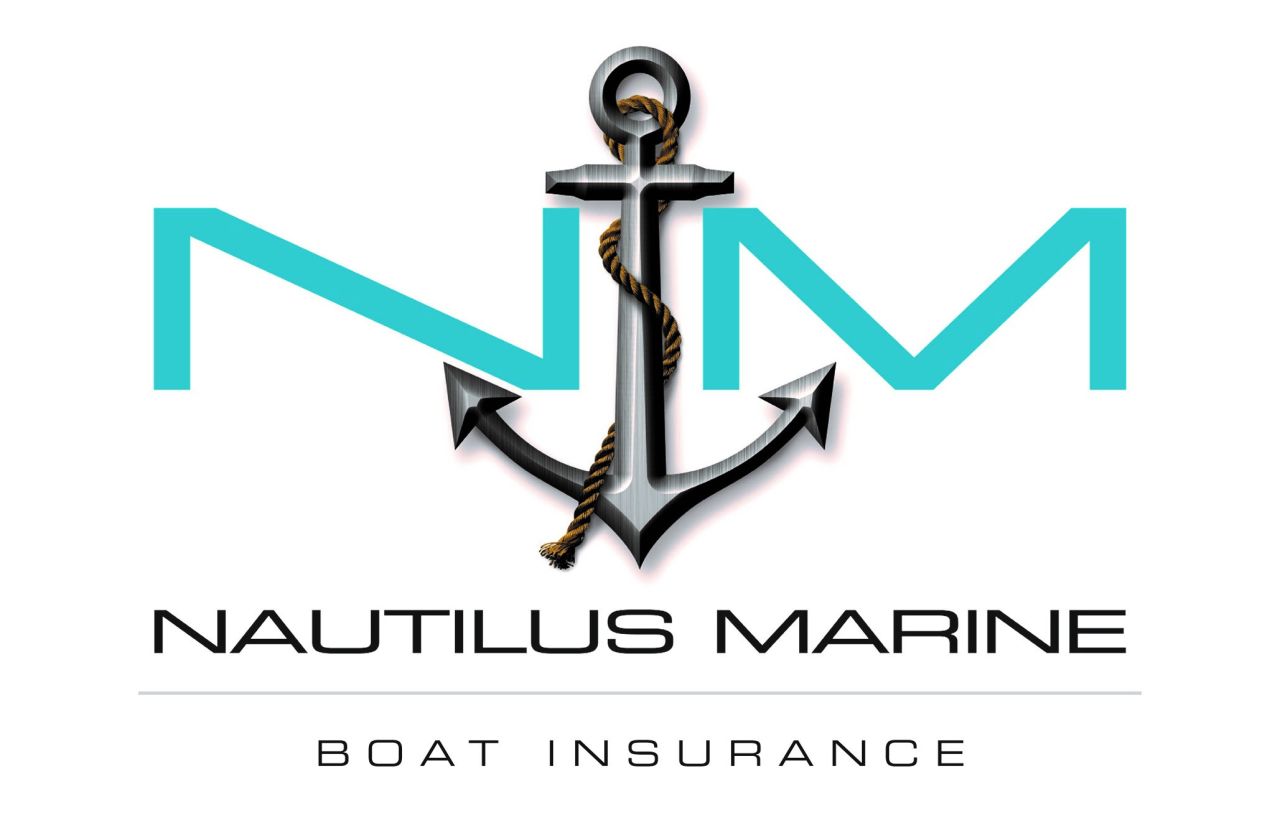 ---
Marine Solutions
Located at the same premises as Melbourne Boat Sales, Marine Solutions is Australia's premier vessel protection specialist.
Marine Solutions are the manufacturer, importer and retailer of an innovative range of products including the brilliant Gullsweep Bird Deterrent, fenders, PFD's & Safety Equipment, Strahl unbreakable glassware and Top Gear Cleaning Products, right through to the unique D Fender system.
All products are available at our Docklands location, or can be purchased online at;