---
Located at the centre of Melbourne's boating hub, Docklands.
Melbourne Boat Sales is Victoria's leading dealer in new and brokerage boats.
At Melbourne Boat Sales we pride ourselves on providing the right advice to buyers by assisting them to choose quality vessels that really work for their individual and family requirements.
Many of our customers have now progressed to their 2nd, 3rd and even 4th boat from Melbourne Boat Sales. Although Melbourne based, our client base is Australia wide.  Interstate buyers recognise the quality of Victorian vessels, and seek them year round. We regularly have interstate clients buying our boats, coming down from New South Wales and Queensland, across from Western Australia and up from Tassie.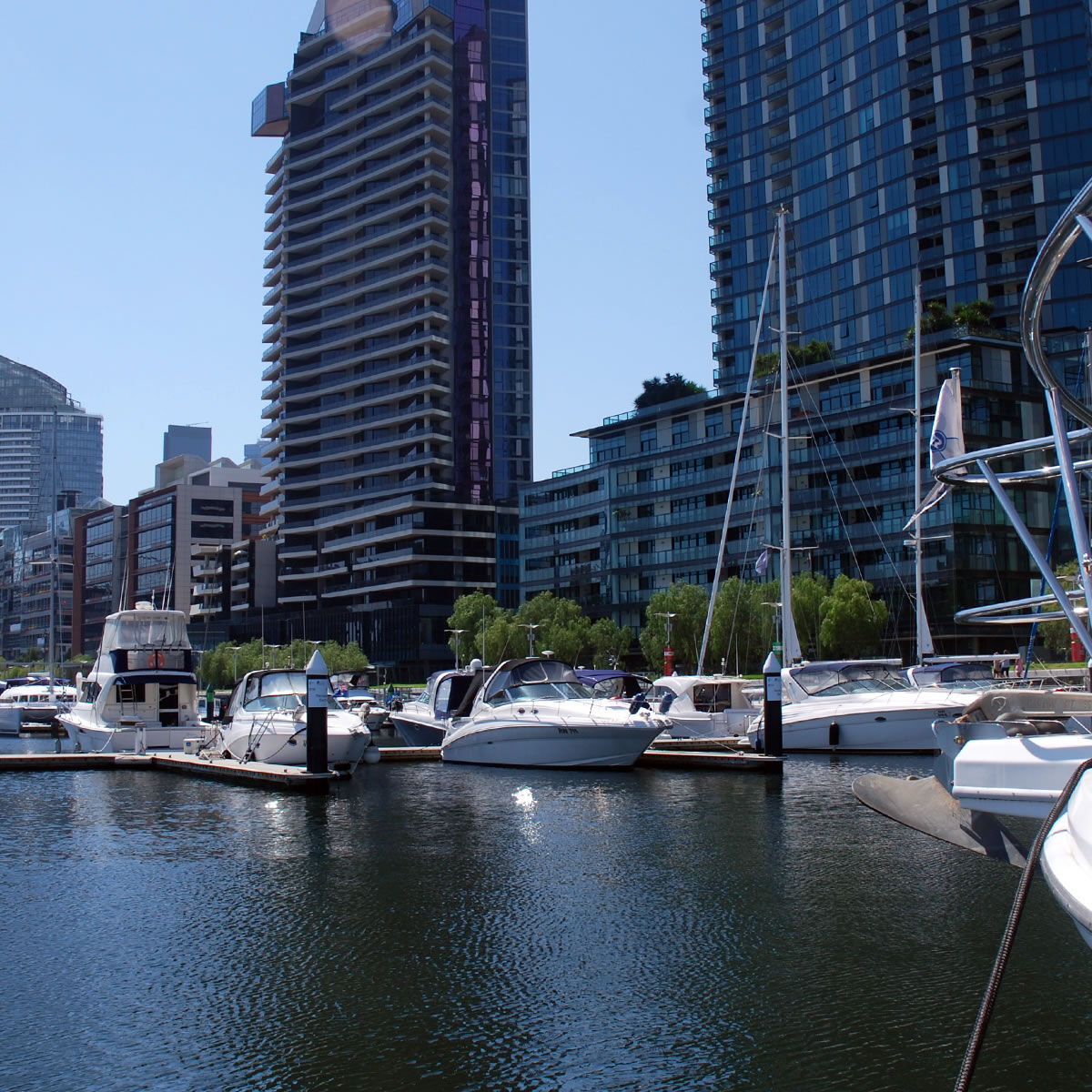 We ensure boat owners are prepared to face the open water when they take delivery of their new vessel. Your enjoyment and safety on the water is top priority. Before we hand over the keys we take the time to make sure you are familiar with your new pride and joy. We can also offer assistance with Boat Tuition, Insurance and Finance, Logistics and even finding a marina berth.
"My goal has always been to provide sound advice to our customers so that their boating experience is a rewarding one. Anyone can show you all of the boats on the market, but it takes experience, knowledge and above all a passion and understanding of what you do, to guide you through the buying and selling process. The team at Melbourne Boat Sales take the time to listen to your needs and put a great deal of effort into finding you the right boat." Lee Vitiello – Dealer Principal
Whether you're a first time boat buyer or experienced skipper, Melbourne Boat Sales are committed to ensure the journey of buying or selling a boat with us is a pleasurable one. Melbourne Boat Sales commitment to excellence has been acknowledged by the Boating Industry Association of Victoria, with our appointment as a BIA Accredited Dealer.